Starting off, I'm going to be installing a monitor into my dash and today I took the dash out, removed extra pieces and sanded it down to fit perfectly around the screen of the monitor.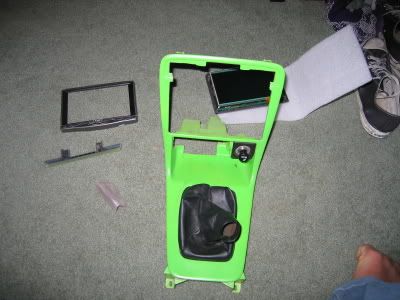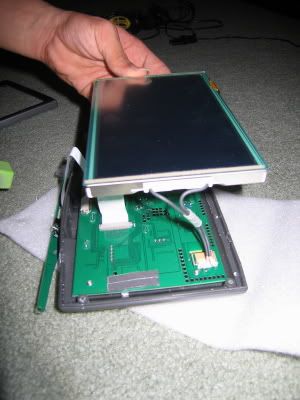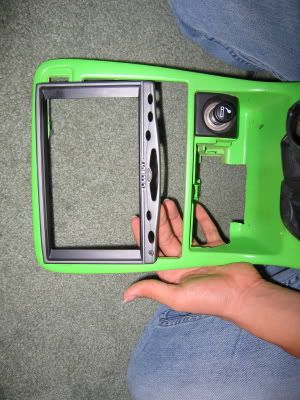 I got some Bondo Fiberglass Resin Jelly and just wondering if anyone has ever used this before, it was recommended to me through mp3car.com. On the directions it says to mix .5 inches of think resin to 3 inch strip of the hardener.
I was curious what they meant by 3 inch strip of the hardener because it's in a tube. It may be a idiotic question but I've never used this before.
Anyway, after I get everything done and sanded in I'll be putting my head unit right below the screen and repainting the center console midnight black.
I'm open to any suggestions of creative ways to make this look more like factory done since it's an older design.